Temperature Control Solutions
Primepower Middle East offers a wide variety of temperature control & cooling solutions. We have successfully completed many projects over the years including, Mess Halls, Ship Engine Rooms, Substations, Buildings under Construction, Manufacturing plants and facilities to name a few. Primepower Middle east can offer support from technical evaluation and design through to solution implementation and operation. For more information and a free consultation please don't hesitate to get in touch with our team at head office or email us at Info@primepowerme.com
Temporary cooling solutions have become a high demand service in recent years. Primepower Middle East can assist with design and implementation of various types of cooling solutions to support a variety of client demands. From 3kw portable package units up to Multi Megawatt Cooling Solutions. For more information please contact us at head office or send your details to info@primepowerme.com
Primepower provides rental Air Condition units for emergency, planned facility shutdowns, and construction cooling/drying applications.
With over 10 years experience in the tent and event business, Primepower has provided climate control rental equipment to the tent industry throughout the Middle East. Primepower has provided Air Condition rental equipment for events, communication switching facilities, planned shut downs, supplemental cooling and during construction.
Galleries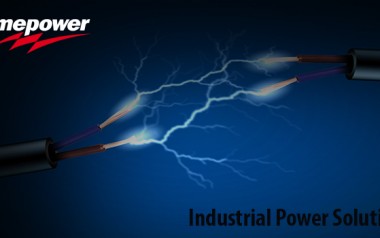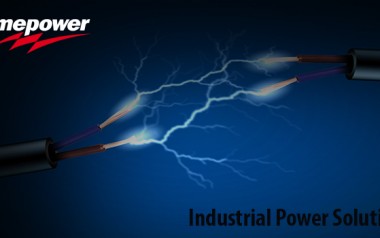 Send us a message
You can set any combination of the input fields, text areas, dropdowns and checkboxes for your contact form.