Industrial Power Solutions
Primepower Middle East specialise in the supply of temporary power solutions to support the increasing demand on the country's infrastructure. From 6kva up to Multi Megawatt modular power systems, there is a solution for every customers requirement. Primepower supports wide range of industry sectors from domestic supply applications to large industrial power packages to supplement power. We have extensive experience within the region and can assist with every customer's temporary power requirements.
Distributing power safely if a vital part of our business, As a leading power solution specialist we understand the importance of distributing power by using high standard Distribution Panels and Quality cabling to ensure that the safest possible solution is provided with every installation that we complete. Our fleet of Db's range from 32a panels up to 10,000a temporary MV panels used to safely distribute electricity. Primepower have a bespoke range of distribution panels specifically used in each of the following Industries Events , Construction , Infrastructure projects, Oil & Gas and shipping Industry as each sector has different HSE specifications. Primepower manufacture panels in house to ensure that we meet IP65 standards.
Primepower builds, maintains, and repairs our customers' power networks. Our service technicians brave the elements daily to ensure uninterrupted electricity supply and service availability. Whether inspecting power lines or responding to a customer call, their input is critical to ensuring that the electricity is on.
Galleries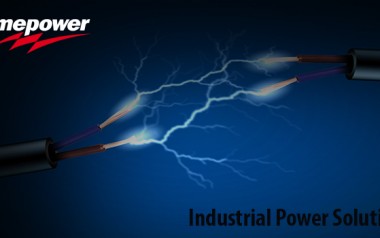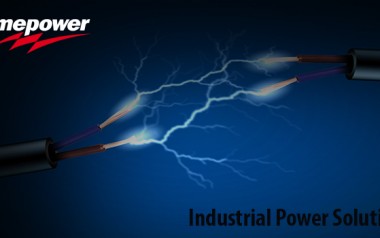 Send us a message
You can set any combination of the input fields, text areas, dropdowns and checkboxes for your contact form.