Industrial Power Solutions
Primepower Middle East specialise in the supply of temporary power solutions to support the increasing demand on the country's infrastructure. From 6kva up to Multi Megawatt modular power systems, there is a solution for every customers requirement. Primepower supports wide range of industry sectors from domestic supply applications to large industrial power packages to supplement power. We have extensive experience within the region and can assist with every customer's temporary power requirements.
With the constant demand for temporary power in the middle east increasing, Primepower offers competitive solutions bespoke to our clients needs. Primepower can assist with small temporary power requirements from 6kva for residential or small industrial support up to Multi-Megawatt power packages to support major construction and infrastructure demands. For a free consultation on how we can assist you with our cost effective power solutions, Please contact our Head office or send and email to Info@primepowerme.com
When you have a serious project that needs to be completed, look no further than Primepower - Temporary Power Solutions. We are one of the leaders in the Middle East for temporary power solutions. We are just not a hire company, we are a full turnkey solutions provider. With over 10 years experience in our field, you will be sure to get the most cost effective and reliable products to carry out your project successfully and on time.
Galleries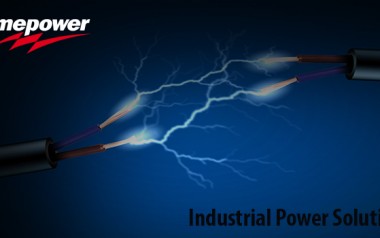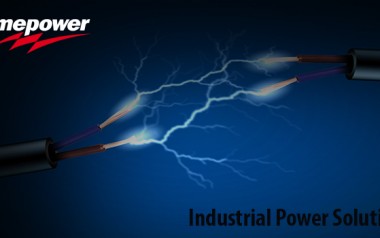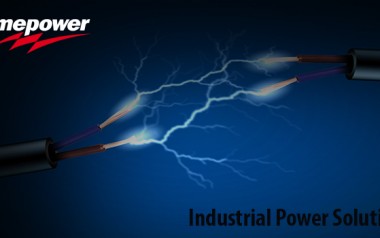 Send us a message
You can set any combination of the input fields, text areas, dropdowns and checkboxes for your contact form.